Issue Information
#000077

0 - None Assigned

Unfiled

-

-
Issue Confirmations
Here is a weird problem...was working fine just opened it this morning to upload some pics and this is the screen I get...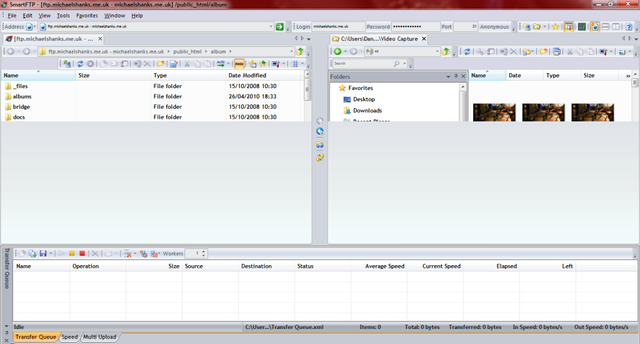 I haver reloaded it but still get the same...any ideas guys?
Kriss
It worked!
Thank you!
Kriss
UPDATE : It was changing the theme which did it...obviously windows 7 doesn't like you doing that...LOL
Edited by Dankriss, 15 May 2010 - 04:18 PM.
---
---
0 user(s) are reading this issue
0 members, 0 guests, 0 anonymous users