Thumbnail View and Preview
Thumbnail View
The Thumbnail View shows the thumbnails of all the images in a folder. Thumbnails are created for local and remote files.
View Thumbnail View Demonstration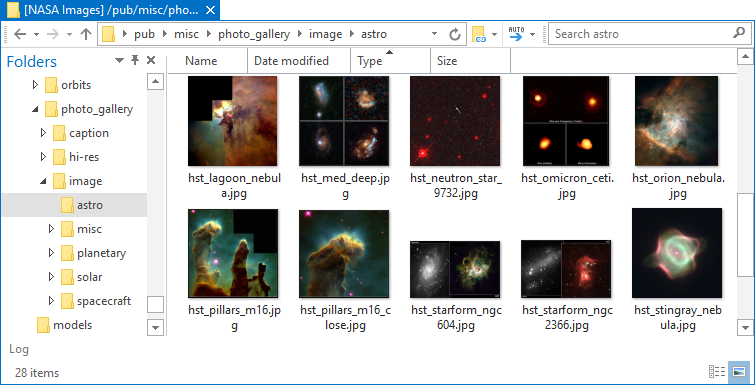 Preview
The Preview feature shows images, html and text files with one click. Support for additional file formats is provided in the Source Preview Handler.